Meet the CODA Estates Family
A family-run estate agency, we are proud of our team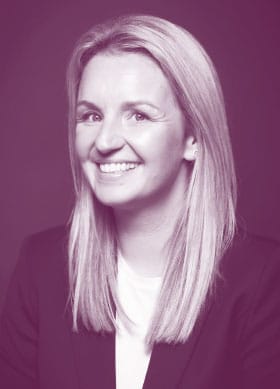 Sharon incorporated CODA Estates in 2009, recognising a need for a new approach to the residential lettings market, then expanding the company into property sales as the CODA Estates brand became more established. Year after year, the business has grown in strength and size, thanks to Sharon's business ethos and unwavering commitment to delivering exceptional service to clients. This ethos centres around prioritising clients and acknowledging the value of the team behind CODA Estates.  She cultivates a culture of exceptional customer service and nurtures strong relationships based on trust, integrity, and respect. When she is not engaged in her business endeavors, Sharon fully immerses herself in her family, devoting her time and energy to their well-being and cherishing meaningful moments together.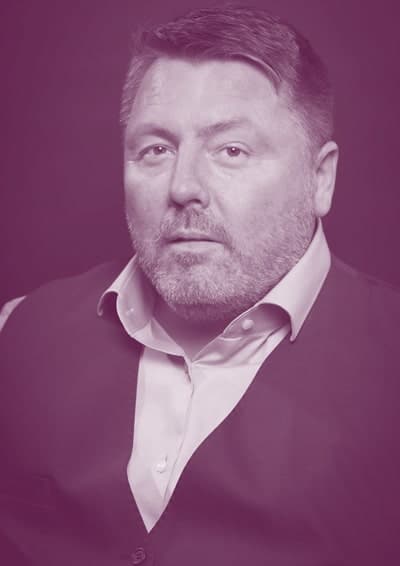 Darren Miller – Land and New Homes Director
As one of the most decorated property professionals within our business Darren has over 30 years of experience in construction and property renovation. Darren has developed a strong expertise in various areas such as new builds, self builds, commercial refurbishments, commercial and residential lettings, property sales, build-to-rent schemes, and land acquisitions. His passion for property and travel extends beyond his professional life, as he enjoys exploring different places in his leisure time. Having been with CODA Estates for 14 years, Darren has contributed significantly to the company's growth and success.
Property Sales / New Homes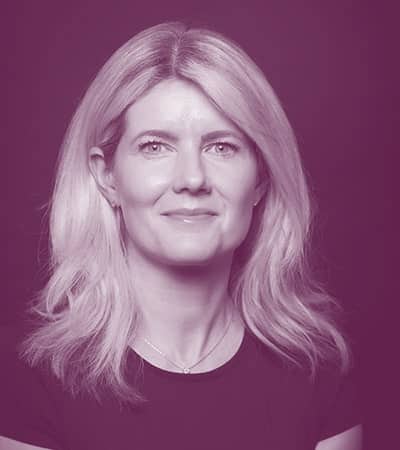 Claire Stirling – Valuer – Senior Negotiator
Claire has delivered success in the property sector for almost 30 years, initially enjoying renovation projects which allowed flexibility to raise her children in their younger…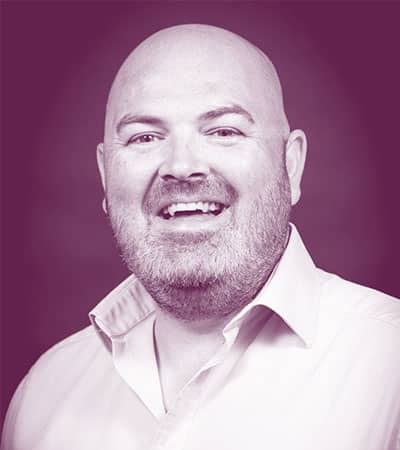 Simon Moore – Valuer / Senior Negotiator
We are excited to welcome Simon to the CODA Estates team following the Robinson Moore merger in 2023. With his role as a property valuer and senior sales…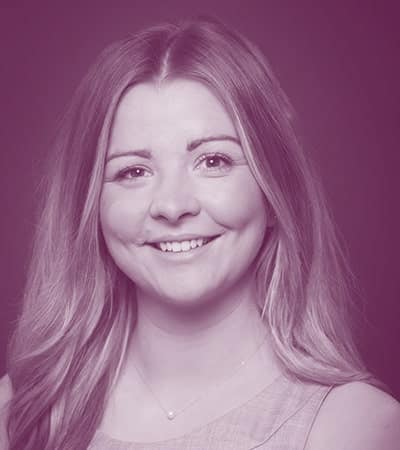 Monica Quinn – Sales Negotiator
Monica is one of our exceptional Sales Negotiators at CODA and has dedicated nearly 9 years to helping grow CODA Estates. What makes Monica truly unique is her…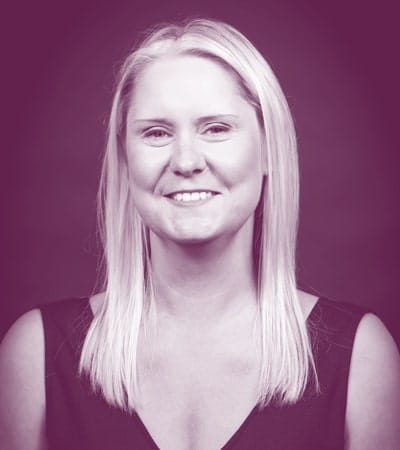 Jennifer May – Sales Negotiator
Meet Jennifer, an accomplished professional in the field of Estate Agency, with a career spanning a decade. She initially started as a property sales…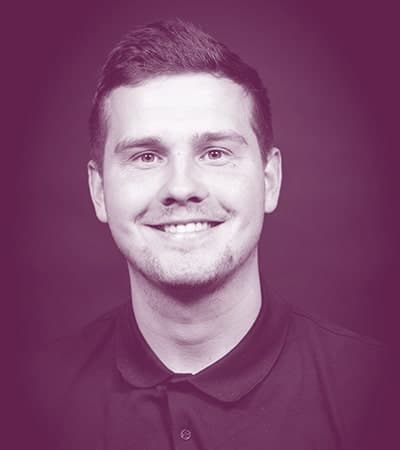 Lewis Bell – Sales Negotiator
Since joining CODA Estates in early 2023, Lewis has swiftly become an indispensable member of our sales team. He assumes multiple responsibilities…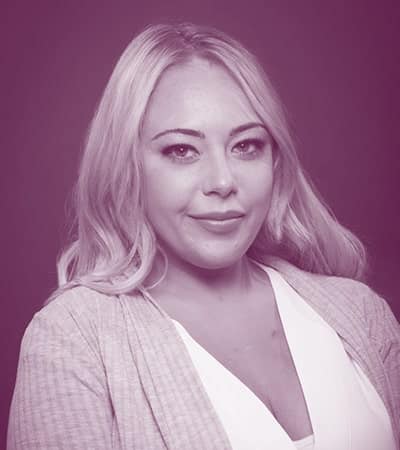 Shannon Miller – Property Manager
An experienced and fully qualified letting agent with a business degree, Shannon brings 8 years of expertise to the property market. She is passionate …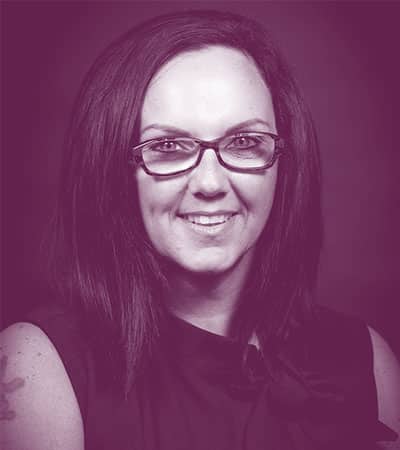 Diane Kelly – Lettings Manager
We are pleased to announce the addition of Diane to the CODA Estates team, as a result of the Robinson Moore merger in 2023. Diane brings a wealth of experience, having …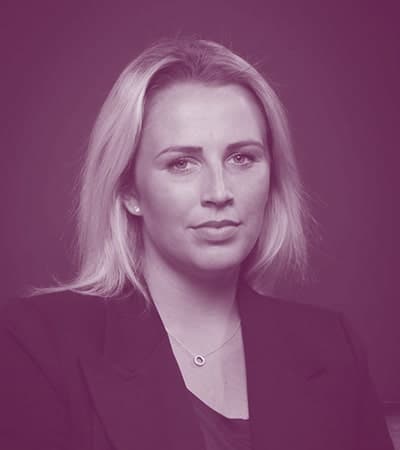 Erin Rodgers – Property Manager
Erin has been a valuable member of the CODA team for an impressive 6-year tenure. Holding a CIH level 3 certificate in letting and managing residential property, she…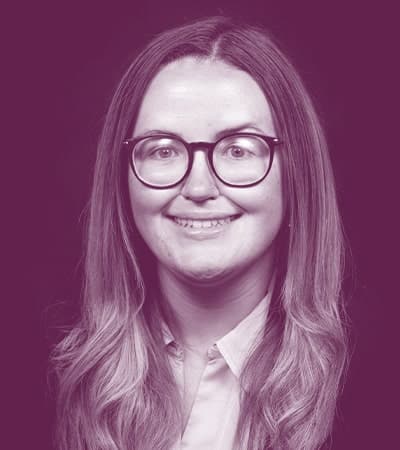 Dionne Forrester – Property Manager
Dionne plays a vital role as she takes on the responsibility of managing the day-to-day operations of several hundred properties, leveraging her extensive background…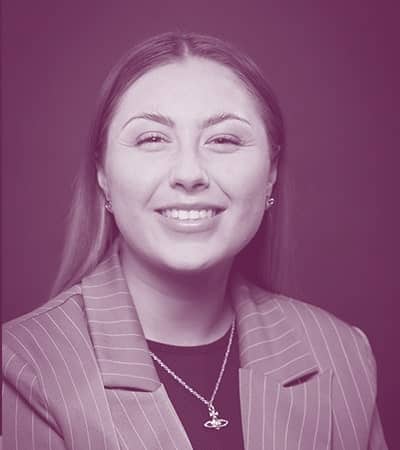 Nicole Miller – Property Manager
Nicole, a dedicated member of our team, has been supporting the lettings department at CODA for the past two years while pursuing her degree in International Tourism…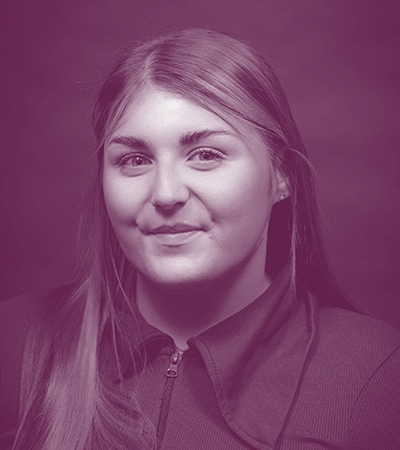 Bronwyn Donohue – Property Consultant
Meet Bronwyn, one of our newest property consultants at CODA Estates. With a degree in sociology and criminology from Stirling University, she brings diverse and…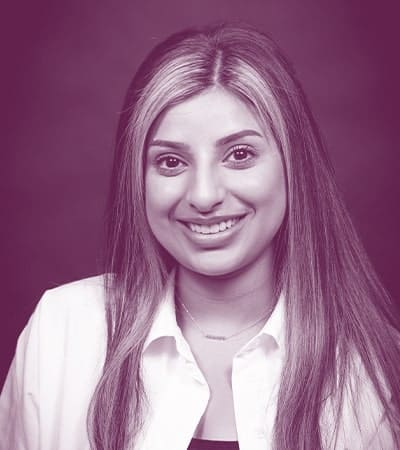 Khairun Ayub – Property Consultant
We are thrilled to introduce Khairun, one of our newest additions at CODA Estates, following the successful merger with Robinson Moore in 2023. As a dynamic…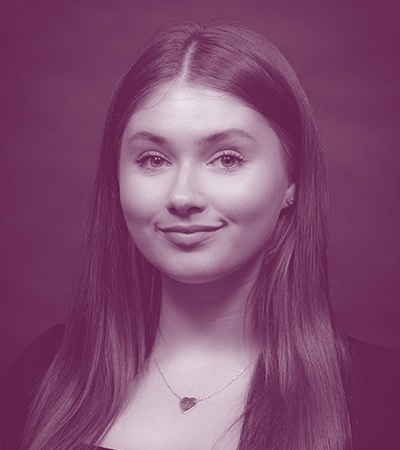 Kristen ward – Trainee Property Consultant
Meet Kristen, our most recent team member. With a solid foundation in customer service, Kristen has swiftly proven her capacity to learn, coupled with a sharp…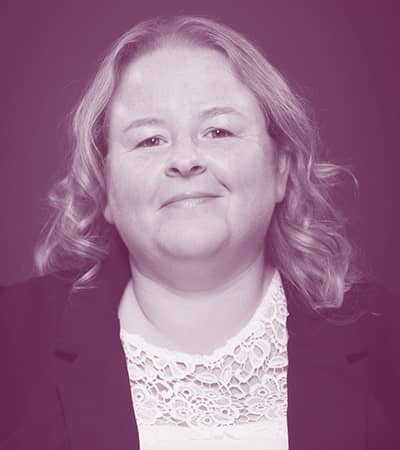 Katrina O'Neill – Accounts Manager
Katrina has been an invaluable asset to the CODA team for the past five years. With a background in accounts and retail management, she seamlessly …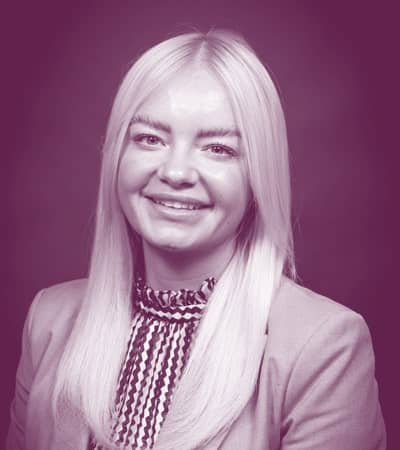 Sophie Simpson – Accounts Assistant
Sophie, our newest member of the accounts team at CODA Estates, brings a fresh perspective. Currently in her final year of studying Accounting at…